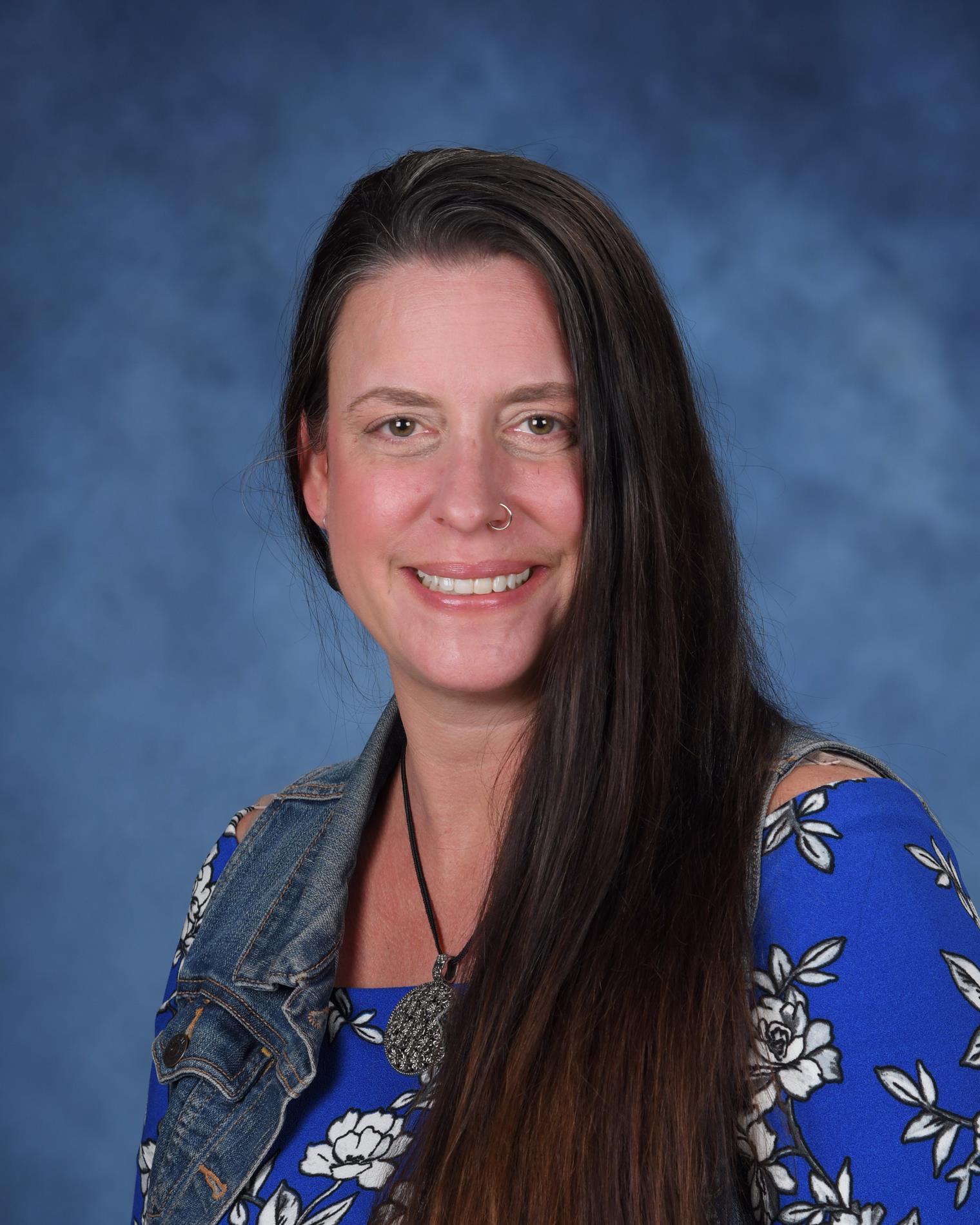 The North Columbia Academy is happy to announce the Rainier Virtual Academy has met capacity. This option is for students who are interested in learning through Odysseyware, an online platform. The NCA teachers are also fully engaged in Comprehensive Distance Learning. If you have any questions about our programs, please feel free to call Cheryl Roberts, Administrative Assistant/Registrar at (503) 556-3777 extension 280.
10/12/2020 Attendance Update:
Attendance in classes is a critical part of the learning process. During Comprehensive Distance Learning, students need to participate in their classes and engage with their teachers. As a team, we are here to support students and families through this process.
As the NCA Principal, I am here to support you too. I am available via email, phone, or can meet with you virtually.
Heidi Schafer
(503) 556-9121