Outdoor School Info. for Families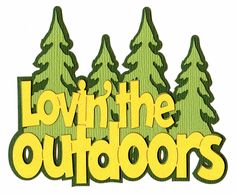 ---
Outdoor School Sixth Grade Day Camp
3001 SE Oxbow Pkwy, Gresham, OR 97080
◍ Leave HPE between 8:15-8:30am every morning.
◍ Pickup at HPE by 6:15-6:30pm every evening.
◍ Bus: Cohorts A and B will be picked up normally on the bus to come to school. Wednesdays-parent drop off ONLY
◍ Breakfast, Lunch and Dinner provided
For more information, click on the document link below.